Black Ink Roller for Monarch® Model 1115 2-Line Pricing Gun
SKU: 94704
---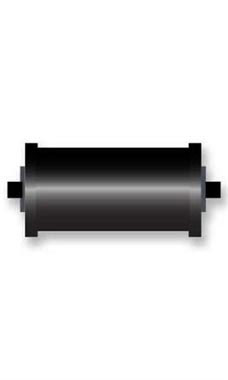 $4.52
Features:
For use with our Monarch Model 1115 (94702)
Preferred ink replacement
In Stock and Ready to Ship
The Monarch Model 1115 Replacement 2-Line Ink Roller will keep your Monarch Model 1115 2-Line Pricing Gun filled with ink for your next round of pricing. The 2-Line Ink Roller is the preferred ink replacement for the Monarch 2-Line Labeler. The replacement ink rollers allow for proper ink distribution.
FEATURES
For use with our Monarch Model 1115 (94702)
Preferred ink replacement